Powered By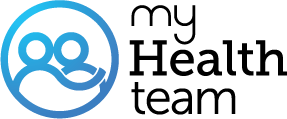 Real members of MyFibroTeam have posted questions and answers that support our community guidelines, and should not be taken as medical advice. Looking for the latest medically reviewed content by doctors and experts?
Visit our resource section.
Can A Sudden Shock Like An Unexpected Death Cause A Fibro Flare?

Yes cuz its a shock to anyone system and ours is haywire as is
As trauma can even set off fibromyalgia in people from the beginning it can also cause major flares. I hope your are feeling better now xox
Join today!
Start meeting others who understand