Powered By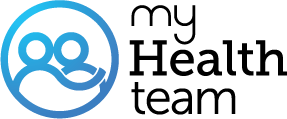 I Need A Good Dr Who Takes AHCSS That Can Treat My Fibro.
A MyFibroTeam Member
I need a good Dr who takes AHCSS that can treat my fibro. I am having a hard time finding one. The rheumatologists I have tried do not treat it and my Dr doesn't have the experience. I am in Tucson AZ. I am great need of a good and knowledgeable doctor.
Join today!
Start meeting others who understand