Powered By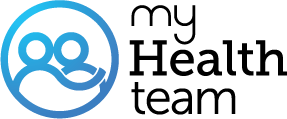 Any Body Have Info On Hemp Oil And Fibro ?
A MyFibroTeam Member
You must be referring to Charlotte Web? At least that's the one I have tried and it does seem helpful. It's a bit pricey but I do think worth it.
Thats wonderful. I live in NJ where you have to have one foot in the grave to get access to Medical Marijuana. So when I can get it I use it. Because it gives me relief for hours and i can function like a normal person.
I use a marijuana cream on my surface pains. It helps a lot. I live in Colorado where it is legal.
Join today!
Start meeting others who understand