Powered By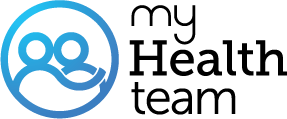 A MyFibroTeam Member
I,d love to do more excercise .it hurys all my pressure points and espwcially buttox and leg pain almost imedietly on left side .it slows me down for days
1dont know weyher to keep going or not .then as the pain gets worse i feel so sickly that it hardly feels worthwhile .keep going my friends.
try "gentle chair yoga". Should be able to find videos online.
I've tried it in the past and found it quite gentle and I'm no one for exercise as it hurts me too. I lost the videos when we got a new computer years ago.
Hey, as long as you are moving honey, it counts as exercise.
Very gentle stretches. Go at your own pace. Exercise of any kind is an issue for a lot of us. It just plain hurts too much. I hear you.
Join today!
Start meeting others who understand