Powered By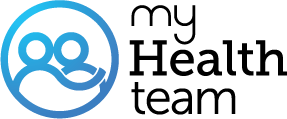 Is It Possible To Have Fibromyalgia And Polymyalgia Rheumatica?
A MyFibroTeam Member
My mother has PMR and GCA and I have fibromyalgia. I would image being diagnosed with both would be rare since the symptoms overlap so much. I would think most doctors would look and and your C Reactive Protein and SED rate and if they were both elevated diagnosis PMR and if they were normal and other blood work was normal diagnosis fibromyalgia.
This is a bit of a twist but I have fibromyalgia n my twin sister has polymyalga. But we have the same overall aches n pains but n different places on our bodies. I'd like to know how the two were even linked together.
Join today!
Start meeting others who understand