Powered By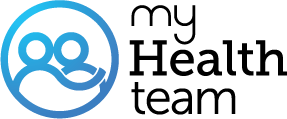 Real members of MyFibroTeam have posted questions and answers that support our community guidelines, and should not be taken as medical advice. Looking for the latest medically reviewed content by doctors and experts?
Visit our resource section.
Road BackFoundation

I was wondering if anyone has heard of or had experience with the Road Back Foundation? My Dr. has recommended this treatment and I was wanting feedback if anyone had any?
Yes, that is it. I have done some research I just haven't heard of anyone use it or even talk about it. Guess I'll have to find out. And yes, I'll definitely post it.
I think it is treating disease, with antibiotics? Keep us posted if you use this treatment. Best wishes ❤️
Join today!
Start meeting others who understand