Powered By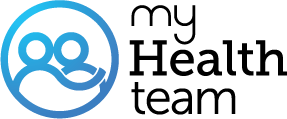 Real members of MyFibroTeam have posted questions and answers that support our community guidelines, and should not be taken as medical advice. Looking for the latest medically reviewed content by doctors and experts?
Visit our resource section.
Does Anyone Else Get Uncontrollable Spasms In Their Back Or Legs?

I do get muscle spasms in that area, also lots of muscle twitching and fasciculations all over.
Yes! The spasms are the worst! I get them mainly in my neck and back.
yes...legs and feet...even toes...
I get them in my hips and upper chest/side of my back. Agony.
Join today!
Start meeting others who understand