Powered By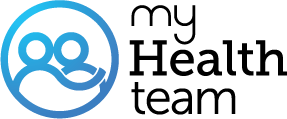 A MyFibroTeam Member
how can I change my location in my profile?
Hi @A MyFibroTeam Member! I work for MyFibroTeam support. If you wish to change your location, follow these steps:
1. Click on the navigation button on the top right of the page (to the right of your picture).
2. A menu will appear. Choose the Heading that says 'Settings'.
3. Under My account settings click 'change' to the right of 'Location' to update this information.
4. Type in your city and state/province where you live
5. Click on the 'update location' button.
If you have questions about MyFibroTeam in the future, please feel free to reach out to the support team at (Email address can only be seen by the question and answer creators) or go to the Menu —> Quick Links —> Contact Us. We're happy to help!
Join today!
Start meeting others who understand