Powered By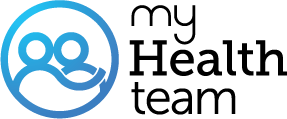 Real members of MyFibroTeam have posted questions and answers that support our community guidelines, and should not be taken as medical advice. Looking for the latest medically reviewed content by doctors and experts?
Visit our resource section.
Paxil. I've Been Taking Paxil For Over 20 Years. What Are The Long Term Side Effects?

No. I have major depression with anxiety. Works pretty well for that.
I am on paxil and have been for many years due to panic attacks. I don't have them but when I try to get off paxil I get depressed and have to get back on it. It is not a drug that you can suddenly stop taking. I don't know what to do. I have tried to wean off of it. Paxil is being used for fibro now I guess. Talk with your doctor about it. Are you taking it for fibro?
Join today!
Start meeting others who understand