Powered By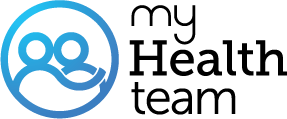 Can Anyone Recommend A Good Psychiatrist In The Salem, OR Area?
A MyFibroTeam Member
When ever I was looking for good surgeons, physicians; I would call the best hospital near by, or further, and speak with the department that contract the hospital with Doctors. Ask for at least three. Call the offices and request a Curriculum Vitae from each doctor.
If you get references, do the same, request a CV from each doctor. It will provide their background, and the Doctor's education and more.
Then, Google the Doctor's to find any outstanding difficulties, or encounters in their background or in their practice. Best of Luck!
I always look for Mayo Clinic trained specialists. Good luck!
Join today!
Start meeting others who understand