Powered By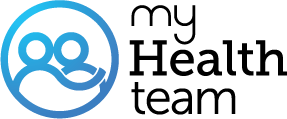 Stellate Ganglion Block For PTSD And Anxiety
A MyFibroTeam Member
Has anyone tried this treatment or known anyone who has?
Recently it's been advertised and linked with PTSD and war veterans but it has a wider application for anyone who has experienced trauma.
https://www.treatingpain.com/news-updates/2019/...
Thanks Jill, I appreciate that info, I hadn't heard of this before.
Sounds great but I'm sure Kaiser won't do it because it's not FDA approved.
Very interesting article. I've never heard of it. Are you going to pursue it?
Join today!
Start meeting others who understand