Powered By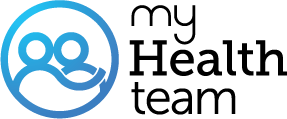 Real members of MyFibroTeam have posted questions and answers that support our community guidelines, and should not be taken as medical advice. Looking for the latest medically reviewed content by doctors and experts?
Visit our resource section.
Does Anyone Get Pain On The Inside Of Your Elbow

Outside for me…lateral epicondyle..
Mostly my pain is on the outside of the elbow and arms
Mine comes and goes. At first they said tennis elbow, but it continued and then they tell me it's because of a nerve in my neck 🥺
I have severe pain inside and outside of elbows. I also have RA
Join today!
Start meeting others who understand