Powered By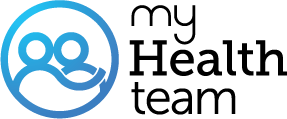 Real members of MyFibroTeam have posted questions and answers that support our community guidelines, and should not be taken as medical advice. Looking for the latest medically reviewed content by doctors and experts?
Visit our resource section.
Zanaflex

Is it anticholinergic?
(I'm trying to avoid anticholinergic drugs out of concerns about developing dementia.)
Zanaflex (tizanidine) is an Alpha2-adrenergic agonist. It decreases spaticity by increasing presynaptic inhibition.
Alle medikasie het een of ander nadeel. Plasmaquin bring oog probleme. Dit weet ek vir n feit.
Join today!
Start meeting others who understand