Powered By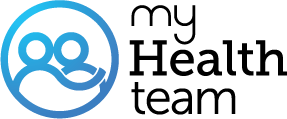 Real members of MyFibroTeam have posted questions and answers that support our community guidelines, and should not be taken as medical advice. Looking for the latest medically reviewed content by doctors and experts?
Visit our resource section.
Hi, I am considering having a daith piercing. I have been diagnosed with fibromyalgia and have frequent migraines. How do I find a reputable place to have this done in the area where I live?
Thanks, Rhonda W
I have the same question. Want to go somewhere that they know what they are doing.
I had it done about 1 year ago. It did nothing for me. I was disappointed.
Join today!
Start meeting others who understand