Powered By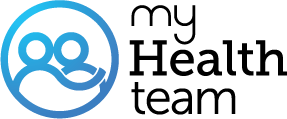 Real members of MyFibroTeam have posted questions and answers that support our community guidelines, and should not be taken as medical advice. Looking for the latest medically reviewed content by doctors and experts?
Visit our resource section.
Cymbalta

I am switching from prozac to cymbalta. I will fully be on it in about 2 weeks at 90 mgs. About long did it take others to start to feel a difference in how they felt?
About 6 weeks, but I have not had a headache since. I am on 120
Join today!
Start meeting others who understand