Powered By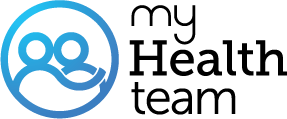 Real members of MyFibroTeam have posted questions and answers that support our community guidelines, and should not be taken as medical advice. Looking for the latest medically reviewed content by doctors and experts?
Visit our resource section.
Tongue Zapping Sensation

I have a weird symptom today. The tip of my tongue feels like its being zapped. Ive had the burning tongue sensation before but this feels like im touching my tongue to a battery or something electrical. Just wondering if anyone has ever experienced anything similar.
I get this in my left elbow
Yes I get that it bugs the he'll out of me and hurts to eat
Yes. I have. Thought that it must have been something I ate.
Join today!
Start meeting others who understand