Powered By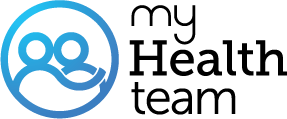 Has Anyone Read The Book "Chronic"
A MyFibroTeam Member
my mom wants me to read it, she explained most of it, she is excited and thinks this will solve all my problems (unlikely) if you did read it what did you think, and did you get any testing done?
I'll look into it, have not read it
Ive just had a quick glance at the reviews and it seems to be aimed at people who have had vector bourne diseases misdiagnosed. It has got mostly good reviews so might he worth a read xx
I never read it. I will look it up.
Join today!
Start meeting others who understand